Although customers can not adhere to Strict Quality and Safety concerns due to a lack of knowledge, someone in the industry should keep a check on it. We are that Team, "Team Solar Doctor" Being a solar Electrical Service company, we deal in much technical expertise varies from complete maintenance of Solar Power Plant to preparing Technical documentation of Solar Power Plants.
We Provide Solar PV Audit, Operation & Maintenance Services
Reasons For People Choosing Us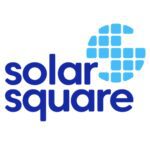 We will always welcome constructive inputs from Solar Doctor Team. As our Service Partner, you guys are our Eyes and Ears. Thanks !!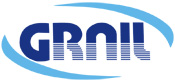 Mr. Shubham Limje was very prompt at providing the technical designs and Solution for your Foreign Projects.
Solar Doctor Team provides us with Electrical Audit Reports and Solar Feasibility Reports on tight deadlines.
Don't Know What how your Solar Power Plant is Performing?
Get A Solutions For All Solar PV O&M Services
Email: contact@solardoctor.co.in